Look what I got in my mail today

. Bought it second hand at amazon. I am so pleased to see this is a hardcover edition. 6 bucks really well spent.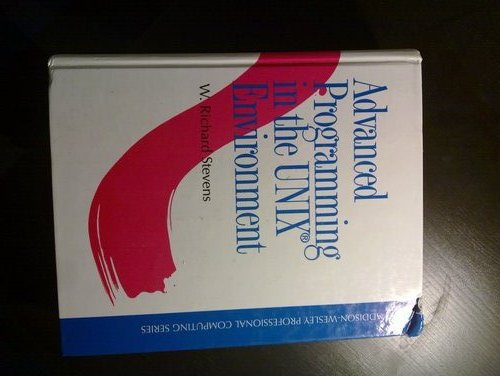 Charlie Sheen is in the limelight now, and even Scott Adams has weighed in his opinions. On my part, I would like to see a "Charlie Sheen" magazine. This mag would have sections completely opposite to the "Oprah" magazine. For example, instead of the "Book club", we will have "Good Porn" section. Instead of a "Health" section, we will have a "Drugs" section.